For "Season 003" we tackled all 24 James Bond films in a countdown to Bond 25: "No Time To Die"!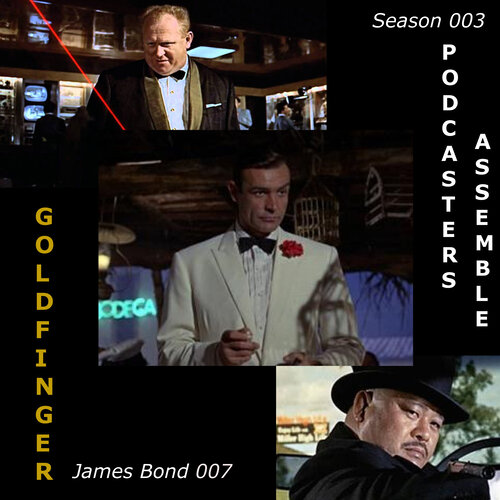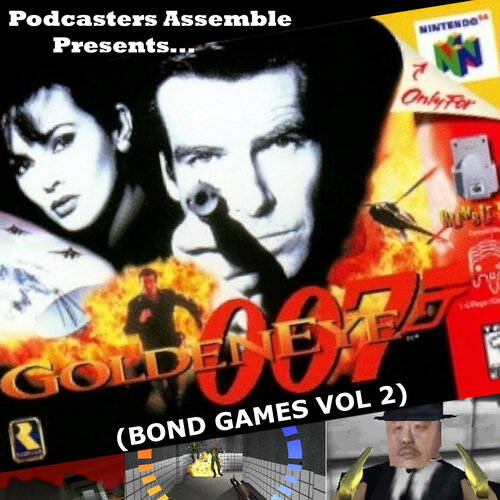 Bonus Episodes:
Featured on this Season: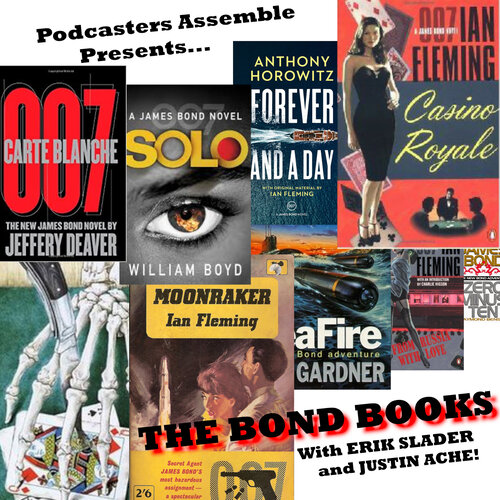 Network Info
This podcast is a production of the We Can Make This Work (Probably) Network. Follow us below to keep up with this show and discover our many other podcasts!
The place for those with questionable taste!
Twitter | Facebook| Instagram: @ProbablyWork www.probablywork.com Email: ProbablyWorkPod@gmail.com
Support us on Patreon to unlock tons of great bonus content!